How does TenantButler work?
Based on isochrones technology, the algorithm built by our Butler can calculate the travel times of all employees to a given location.
Additionally, it will show them what attributes your property's surroundings have, based on which they will be able to make a reliable decision about the team that can work in a given location to achieve the greatest efficiency.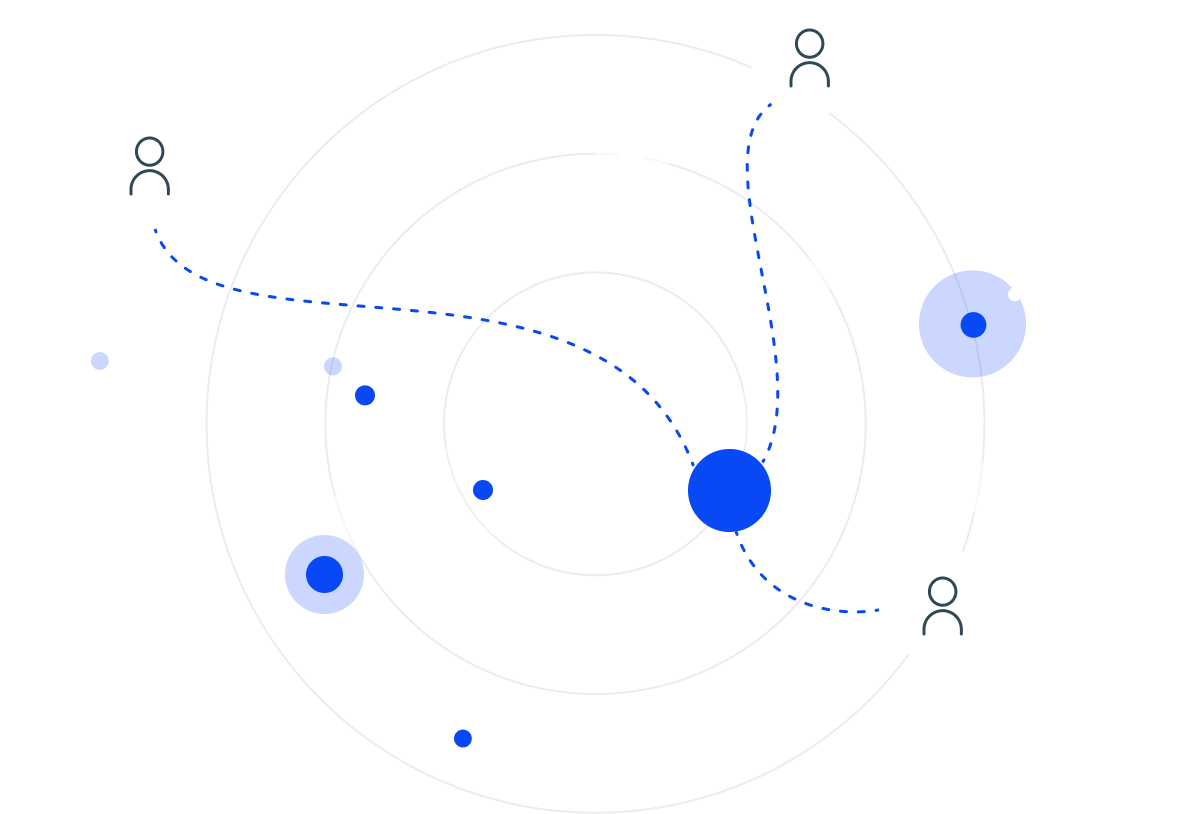 The technology we use to search for a space and calculate the attractiveness of an office location, as well as to estimate commuting times, is built on OpenStreetMap source data. The match calculation relies on predefined POI (Points of Interest) categories and the importance applied by the user to specific areas. To solve the routing problem (i.e. finding a route from A to B) we use the GraphHopper engine.